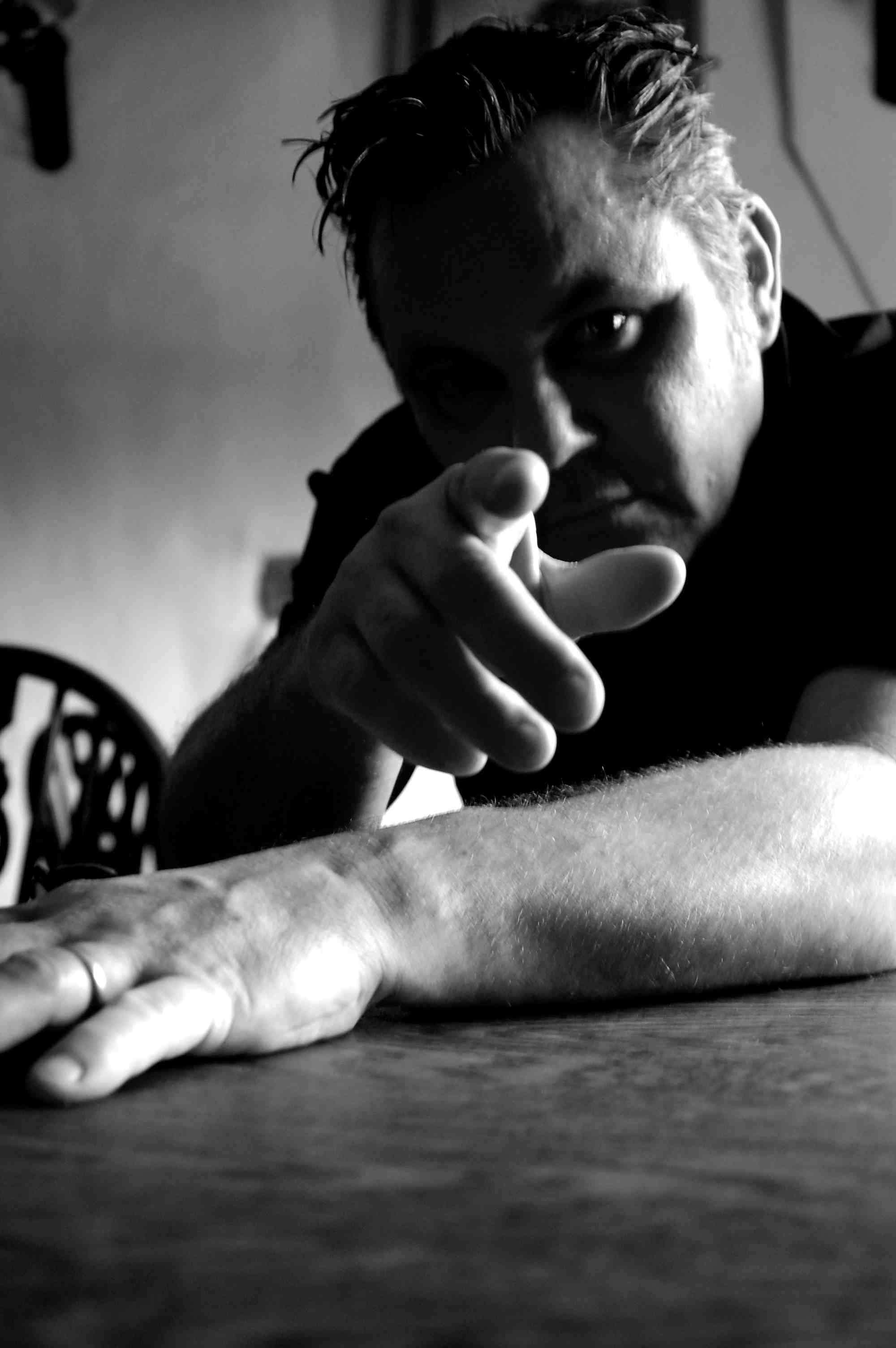 I'm a writer, musician, film-maker and music promoter. Which means I do lots and lots of different but increasingly interrelated stuff – on a day-to-day freelance basis as well as longer term contacts.
There's copywriting across all media and marketing disciplines (SEARCH 'COPYWRITING/CREATIVE DIRECTION TO FIND EXAMPLES) for lots of different commercial and charity/governmental clients for more than 20 years… There's editing/proofreading of publishers' fiction and non-fiction manuscripts…(SEARCH 'BOOKS' FOR EXAMPLES) There's screenwriting and film projects (SEARCH 'FILM'), novel and ghost writing (SEARCH 'BOOKS') … And finally there's a range of live music events and festivals (SEARCH LIVE EVENTS), mostly working with young people through local authorities and youth organisations – and these involve pretty much all the other stuff I do. The posts here are just some of my more recent projects.
EMAIL ME AT: kev@kevsaunders.co.uk or call 07773845679 and I'll tell you more!